I Have A Tea Garden In Guizhou China

---Tea Garden Adoption
What we are pursuing?
Our dream is to have thousands of families around the world who would get their tea from our farm, year after year. While being a tea shop that sells single packages of tea might be often easier, we have chosen another road. We want to be your next-door tea farmers - inviting you behind the scenes of field works and production, enjoying happiness of life in China and from our farm, hoping that "Neighbor of Clouds" tea in your cup makes the day just a tiny bit better. But most of all, we want you to feel that it is your tea from the start - that you know where, how and by whom it has been grown and processed. Because this is how we prefer food ourselves - transparent and made with love.
Why should you adopt?
1. Know who, how and where your food is produced. Source your food in a conscious, direct and consistent manner.
2. Buying without intermediaries allows the producer to obtain better prices. This helps generate better jobs and social standards in rural areas.
3. When you adopt something, you allow the producer to ensure the sale at a fixed price and to produce on demand. This also avoids wasting food that is grown without being sold.
4. It supports producers who strive for environmentally friendly packaging and cultivation practices.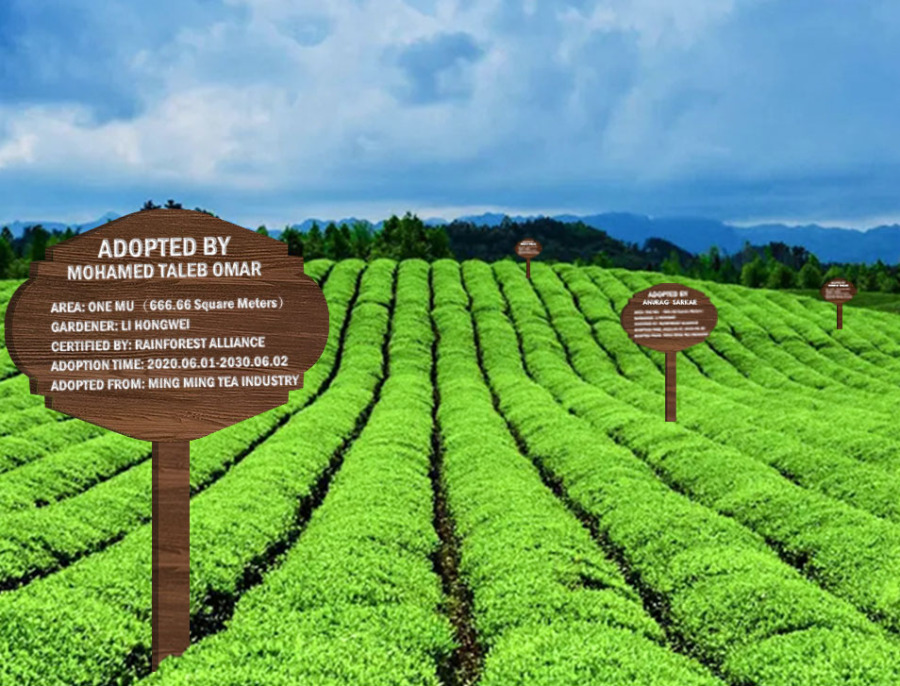 Adopt a Tea Garden
01. Let's start the adoption

Select the area of tea garden you want to adopt.
02. Select the types of tea harvested from your tea garden

Green tea / black tea / white tea/ Instant tea powder
03. Become a tea farmer

Make the payment and become a tea farmer in China.
04. Name your tea garden

Give your tea garden a custom name.
05. Let's start cultivating

Receive photos, videos and information about the process of growing and harvesting your tea
06. Coming to experience with your family on your own

Make a schedule and coming to your own tea garden with your family,experience picking,hand-made tea and tea food.
07. Extra Fun

Coming to join us all kinds of tea-themed activities and music festivals,enjoy a different time ,enjoy your different life.
08. Receive and enjoy your tea

Savor your tea garden's harvest, Make it as present with beautiful package,take it back home and share with your friends or relatives.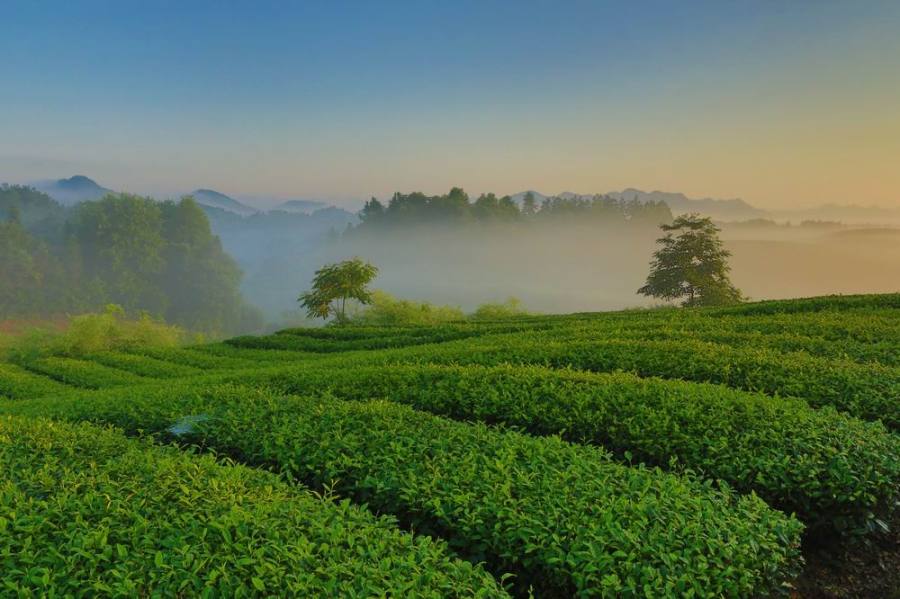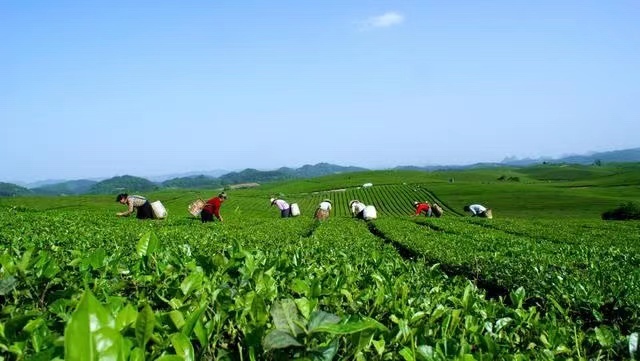 Our Social Work
Social commitment
0.5% of tea garden adoption income will be donated to the TSTT.
0.5% of tea garden adoption income will be donated to the IUCN.
0.5% of tea garden adoption income will be donated to the WWF.
0.5% of tea garden adoption income will be donated to the GEF.
0.5% of tea garden adoption income will be donated to the Greenpeace.
Sustainability

we carry out responsible management of natural resources including: protection of fauna, soil and water.
Quality production

Experts have rated our tea as one of the best in the region. We use improved varieties and it is produced at 900 to 1000 meters above sea level, rendering it naturally sweet and fragrant.
The Rainforest Alliance is an international non-profit organization working at the intersection of business, agriculture, and forests to make responsible business the new normal. We are building an alliance to protect forests, improve the livelihoods of farmers and forest communities, promote their human rights, and help them mitigate and adapt to the climate crisis.
Our tea garden is certified by RAINFOREST ALLIANCE

Your cart is currently empty.